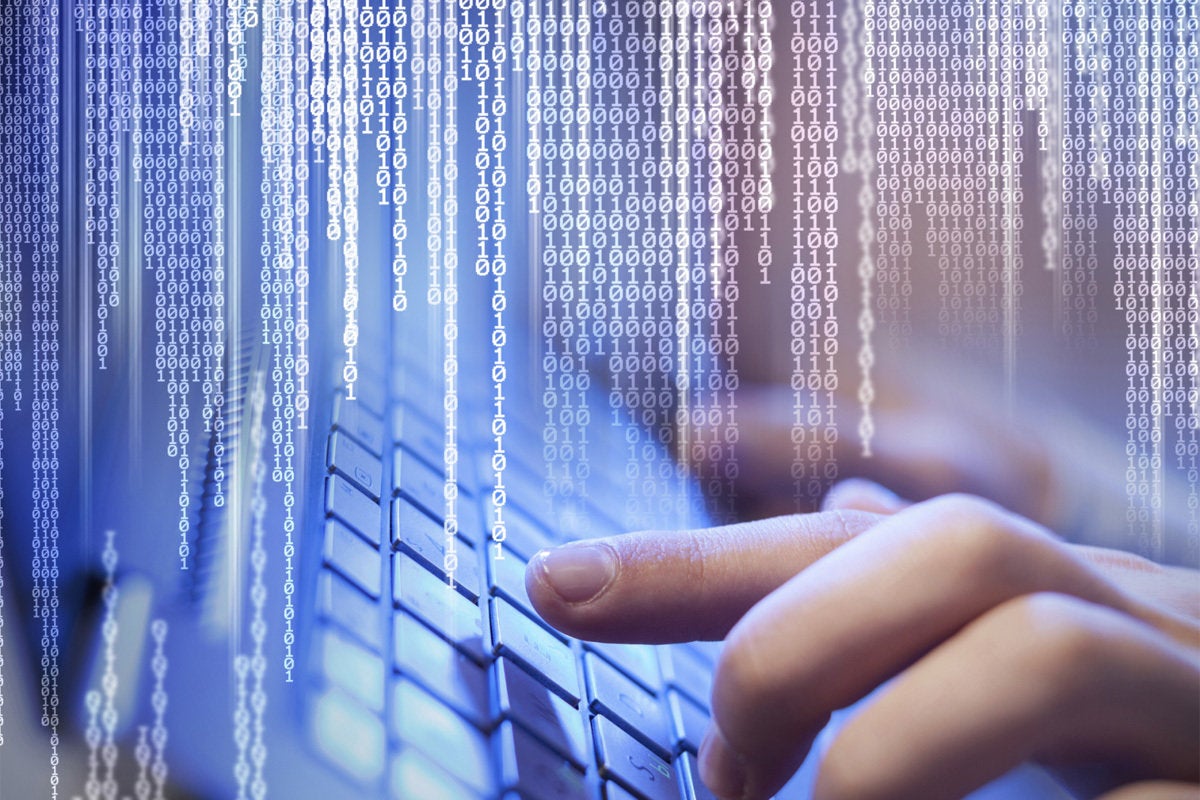 Microsoft's Visual Studio Code has become one of the most popular developer tools around. Built using GitHub's cross-platform Electron framework, Visual Studio Code is a full-featured, extensible, open source code editor that supports a wide selection of programming languages and frameworks, from the familiar C, C++, and C# to modern languages like Go, Rust, and Node.js. And Visual Studio Code is avalable for Windows, MacOS, and Linux.
Where to download Visual Studio Code
To download the editor for Windows, MacOS, and Linux, go to Microsoft's Visual Code Studio website.
What's new in Visual Studio Code 1.49
Published September 10, Visual Studio Code 1.49 has the following main features:
In addition to unveiling Visual Studio Code 1.49, Microsoft on September 14 announced general availability of the 1.0 version of the C++ extension for Visual Studio Code, offering capabilities for editing and IntelliSense code completion, debugging across Linux, Windows, and MacOS, and support for Linux on Arm and Arm64. Access the C/C++ Extension Pack to try out the extension.
What's new in Visual Studio Code 1.48
Visual Studio Code 1.48, released in August 2020 and featuring features and fixes from July, has the following enhancements:
What's new in Visual Studio Code 1.47
Published in July 2020, Visual Studio Code 1.47 brings the following new capabilities and changes:
What's new in Visual Studio Code 1.46
Released in June 2020, Visual Studio Code 1.46 has capabilities including:
What's new in Visual Studio Code 1.45
Published in May 2020, Visual Studio Code 1.45 adds the following capabilities:
What's new in Visual Studio Code 1.44
Also known as the March 2020 release (although it was published in April 2020), Visual Studio Code 1.44 features the following improvements:
What's new in Visual Studio Code 1.43
Released in March 2020, Visual Studio Code 1.43 offers the following improvements and changes:
What's new in Visual Studio Code 1.42