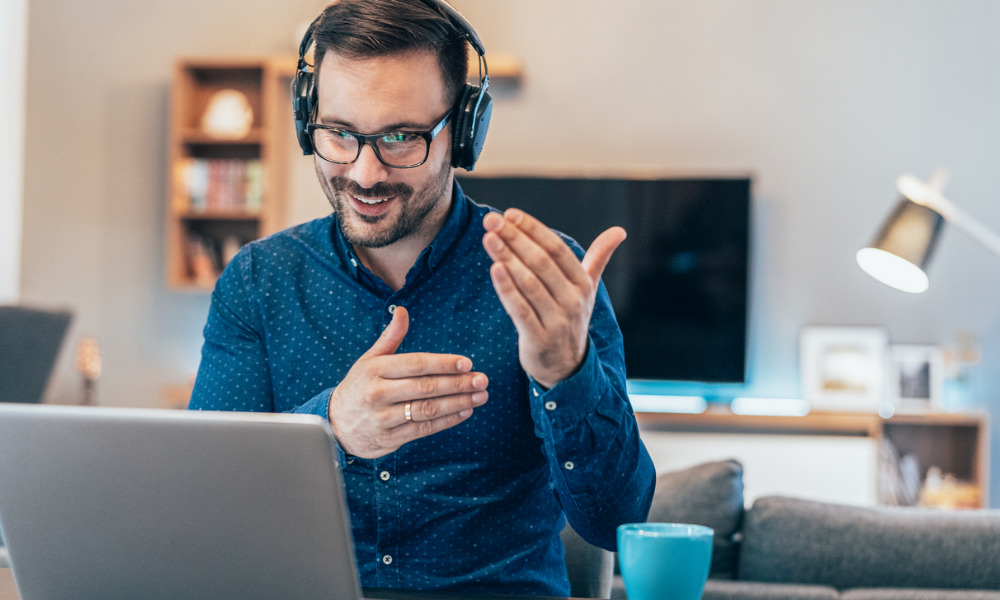 "Knowledge centre tools like Confluence or other wikis are the way of the future so that people can not only store processes and document information but they can also go and understand things, learn things, collaborate with their peers on projects in real time, but importantly, at a time that suits them," Ward said.
Investment in the HR tech industry has skyrocketed as a result of the pandemic. But with so many new products and updates being released, it can be increasingly difficult for HR leaders to know what to invest in. Ward said ultimately, it comes down to context.
"For example if you're in a high growth phase where you know you're going to be taking on a large number of employees, then I'd absolutely say you want to be focusing on your hiring tools and making sure that you've got the right technology in place for that," she said.
"For us at Prospa, we've got those foundational tools in place and now it's about doubling down on collaboration. At the moment, we're thinking about communication and what the right communication tools are for us."
Read more: Workplace COVID-19 vaccinations could begin in September